Ruff Ruff!! Travelling with your pet
December 17, 2016
Posted by:

ryanssiege

Category:

Uncategorized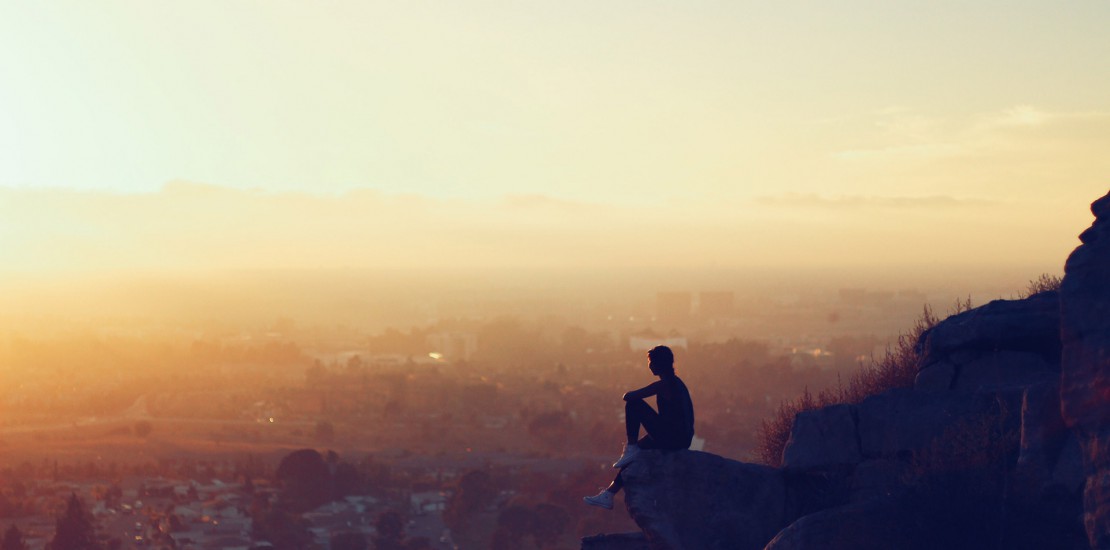 Ruff Ruff!!
Are you a pet lover? Must you take your four-legged furry friend on vacation with you?  Do you have trouble finding a hotel that loves your furry pal as much as you do?  Well, here are a few tips to make travelling with Rover a bit easier:
1.  It is a good idea to call ahead of time and not just show up with your sidekick. Many hotels now are pet friendly and some even have items to make "Rover" feel right at home in his/her home away from home. Some are equipped with doggy beds, bowls, treats and have doggy mini parks.
2. Some boutique hotels charge hefty fees for your pet, but a lot of chains will waive the fee as long as you call in advance
3.  Please be a responsible pet owner…..not everyone loves your doggy as much as you do (even though I am sure you cannot even fathom that).   Pick up after them, don't allow them to wander in the hotel lobby off the leash, and keep them in the room while you are eating in the lobby or restaurant area.
4.  Be courteous of other guests. There are many people with dog allergies and just because you love having him sit on the couch with you, others may not be so happy.
5.  Be respectful of your neighbors. If you know your doggie has separation anxiety or barks while you are away, come up with ways to avoid this as to not disturb your neighbors.
6.  Check with each hotel to see if they have restrictions about weight, size and breed. Enjoy your vacay with your "best furry friend" and as long as you follow these tips, your trip will undoubtedly be more enjoyable. Ruff Ruff!
If you have other tips to add, feel free to let me know!