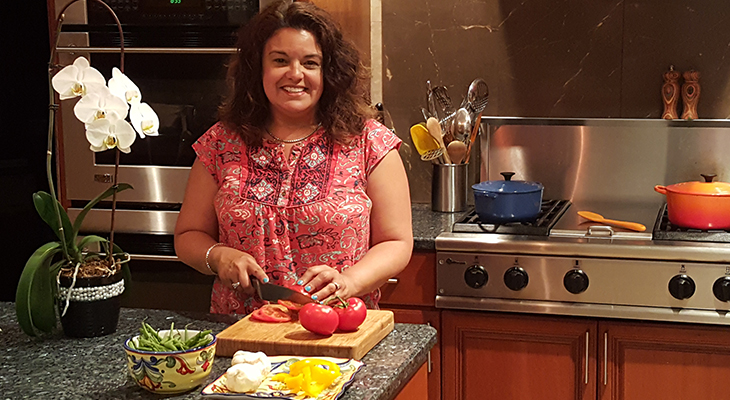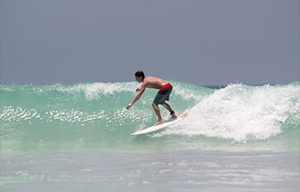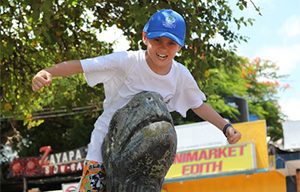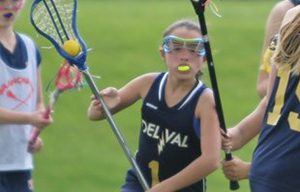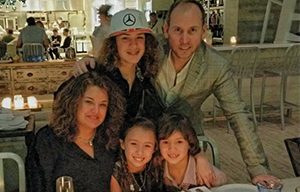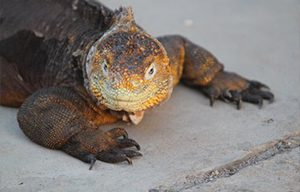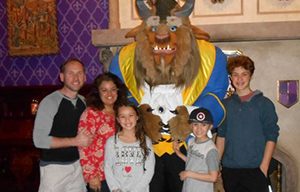 0
Thanksgiving Day Parades attended
With over 15 years of hospitality construction and design experience Arleen has significant expertise with hotel renovations and new construction projects. She is dedicated to productively implementing her knowledge of technology and facilitating progressive approaches to design.
Prior to joining H-CPM Arleen began her career in hospitality with Hotel Franchise Systems (HFS) and has held several key positions through its transition to Wyndham Worldwide. She also managed the conversion rebranding, redesigning and repositioning of independent hotels to assure design quality, brand image and design standards.
In her earlier years with Wyndham she played a key role in the growth of HFS's first new construction brand, Wingate Inn, where she managed architects, general contractors and investor/owner's needs to meet project goals. Arleen earned a Bachelor of Architecture from New Jersey Institute of Technology, and continued her studies at Pratt Institute in New York for AutoCad, Advanced 3D Modeling and Rendering.
Lacrosse, Dance, Jui Jitsu, Surfing and Baseball MOM

My husband is an Artist

My family loves Sushi

"From One Thing, Know Ten Thousand..."

— Miyamoto Musashi