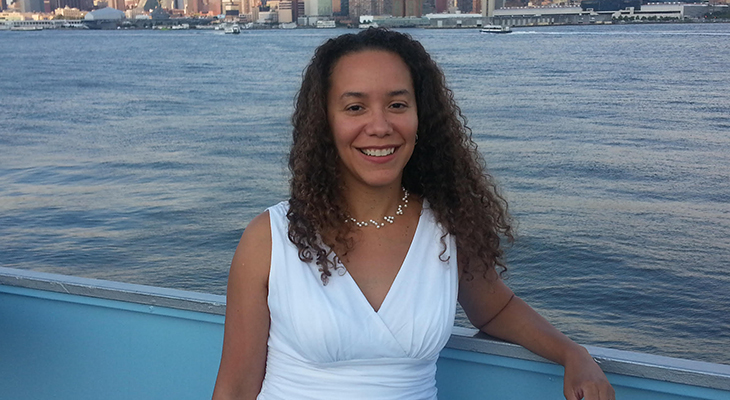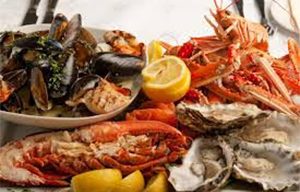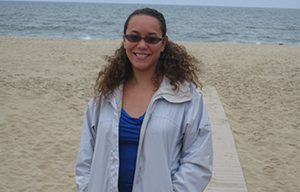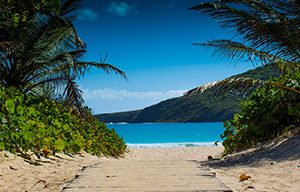 0
Languages I speak fluently
0
Number of islands visited
0
The interstate where my husband and I delivered our youngest child
0
Size of the largest project I worked on
Jeanette comes to us with over 19 years of experience in construction management, specializing in the commercial industry. Her strength of problem solving skills, along with the many years of procurement, cost and construction management experience has led to the successful completion of many projects over the years.
Prior to joining H-CPM, Jeanette worked on a vast range of construction projects from residential, pharmaceutical, restaurants to religious institutions. Some of her more notable projects include the Mars 2112 restaurant, Sea Grill Restaurant at Rockefeller Plaza, Pierpont Morgan Library and St. Thomas More Church at St. John's University. Her more recent projects in the hospitality market include various Hyatt Houses and Hyatt Places in major US cities.
Jeanette earned a Bachelor's of Professional Studies in Construction Management from Pratt Institute. She is also a licensed Public Adjuster.
Jeanette was raised in Brooklyn, NY, but moved to New Jersey after her daughter was born. She graduated Magna Cum Laude from Pratt institute. Jeanette is always up for a new challenge and feels that when you challenge yourself you become a more rounded person. As an active member of her church, spirituality plays an important role in her life.
Graduated magna cum laude from Pratt Institute

Family oriented. I'm all about my 3 kids and husband

I'm always up for a new challenge

I'm a spiritual person.