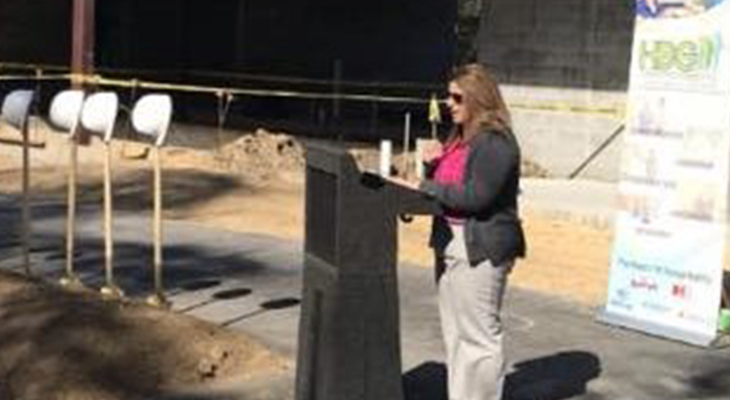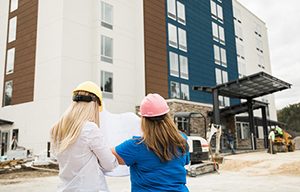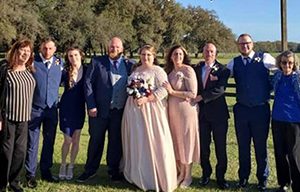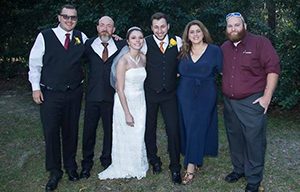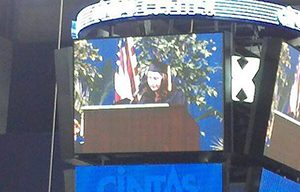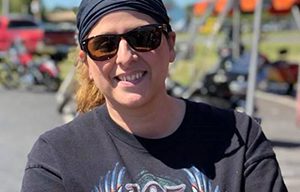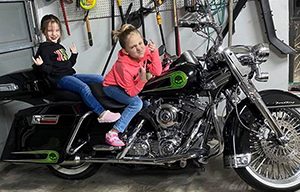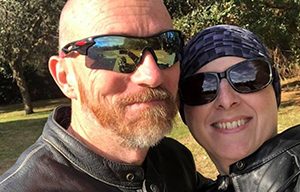 0
Largest single asset project
Karla joins H-CPM with 24 years of hospitality operations/asset management experience and three years as a general contractor project manager.
Prior to joining H-CPM, Karla worked as a commercial construction project manager for Feasterco Construction in Ocala, Florida. Focused on primarily hospitality new builds and renovations, she also has experience with retail, multi-family, and restaurants. Her favorite project was the new construction SpringHill Suites – Ocala, FL. A beautiful 7-story hotel, the second tallest in Ocala and much anticipated new build opened in February 2018 for the city.
Karla started in hospitality at age 18, by the time she was 24 she was a hotel general manager, and at 28 years old she was renovating historic hotels in downtown Boston, MA and working on a new build in Times Square, NY.
Through hospitality, Karla and her family have lived in 9 states and she has visited 44 states. In her free time, her and her husband Daniel enjoy riding their motorcycle, hosting gatherings at their Florida home where Karla is able to cook and bake which she is passionate about, and spending time with their ever-growing family and their dogs.  Karla is also an ordained minister and has officiated over 100 weddings.
2012

Commencement Keynote Speaker at college graduation

2018

Won the Crystal River Harley Davidson Chili Cook Off

2018

Middle son married his High School sweetheart

2020

Oldest son married his childhood sweetheart (friends since they were babies)