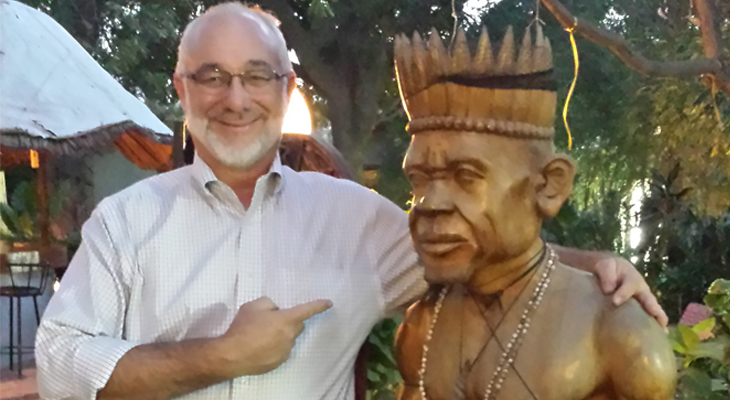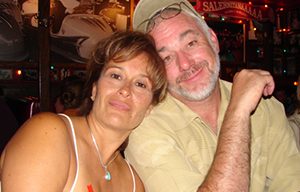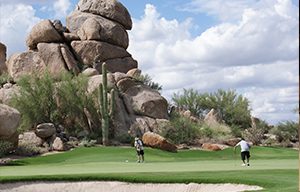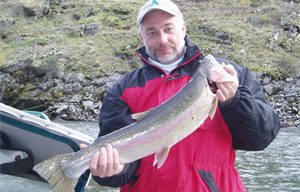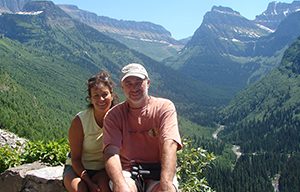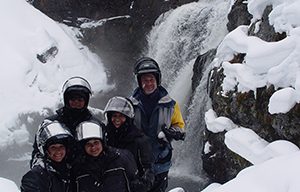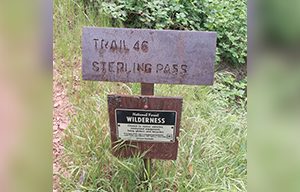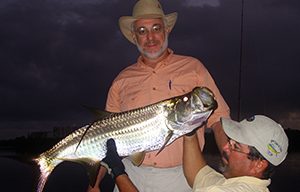 0
Survived Real Estate Market Crashes
0
Southwest Airlines Cities Visited
Keith is an Arizona native whose family arrived in Arizona in 1906 where they managed construction of copper mines and later farmed and ranched. Keith enjoys travel, photography, and the outdoors, especially, skiing, snowboarding, fishing and golfing and believes that in order to lead a balanced and happy life you must successfully merge your passions with work and career. An accomplished snowboarder and fly fisherman, Keith was able to hone his skills while living and working for 31/2 years in Jackson Hole, Wyoming and for another year in Idaho managing construction of hospitality properties. Working on Hilton branded projects overseas, Keith's work allowed him to live, work and travel in Equatorial Africa, India, and Dubai.
Most recently Keith oversaw construction for H-CPM on two properties on the National Register of Historic Places, the Humble Oil Building in downtown Houston (the new Springhill Suites) and the former Maurice Hotel in the Lower-Knob Hill Apartment-Hotel District in San Francisco (the new Courtyard by Marriott Union Square).
Keith attended Arizona State University where he graduated from the College of Business. He has worked in the real estate development and construction industry since graduation from ASU and has specialized in hospitality design, construction and renovation since 1997.
2016

Walked on a glacier

2013

First trip to Africa

2003

Chased by a moose

1989

First hotel project