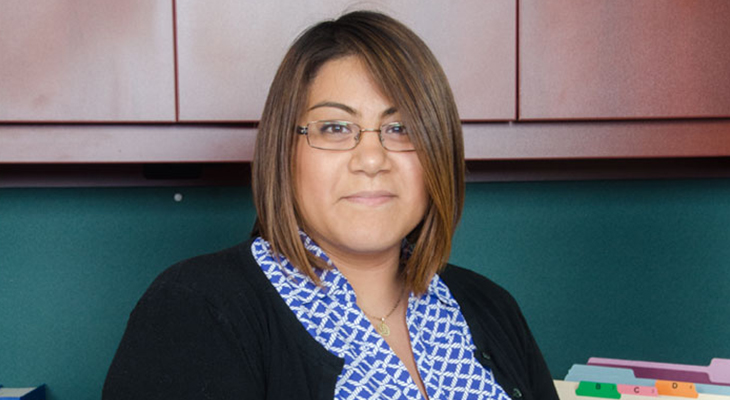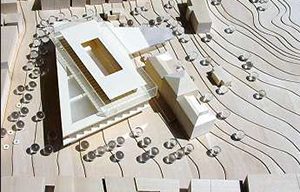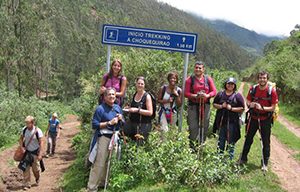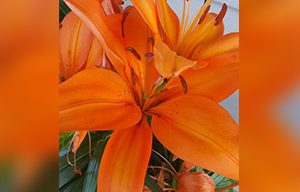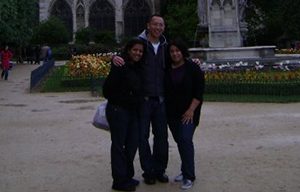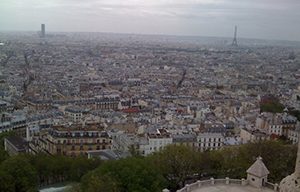 0
Historical Museums Toured
0
The number I hold dear to my heart
0
the age my Great-Grandfather lived to
Since graduating with an Associate's Degree in Architecture, Patricia has worked as an administrative assistant at Unicon International/Sordoni Construction on various new built multifamily as well as big box commercial /pharmaceutical construction projects. Assets include The Touraine and 5th Street Loft in NYC as well as IKEA and Roche facilities/laboratories in New Jersey. Patricia was also instrumental on the conversion of the NYC Lexington Hotel to a Marriott Autograph Collection and assists on various hospitality assets across the United States.
Patricia is completing her Bachelor's degree in Mechanical Engineering
In her spare time, Patricia is an avid Yankees Fan and enjoys going to the games to root them on! She is recently engaged and is looking forward to her wedding next year.
2018

Got Married

2016

Got Engaged

2013

First time Skydiving

2010

First Trek Hike Trail in Peru to Choquequirao

2009

First trip out of the country... went to Paris

2006

First Commercial Construction Project