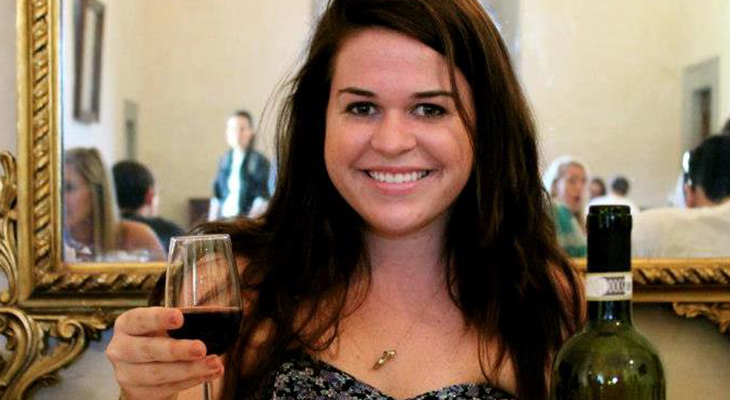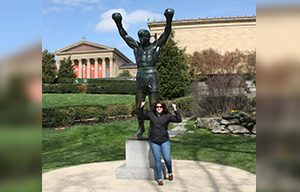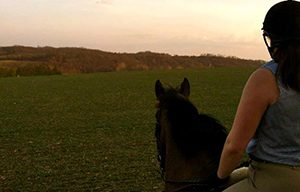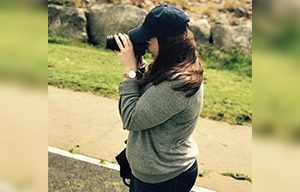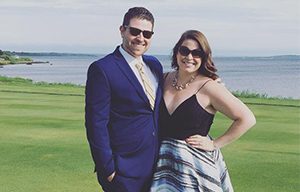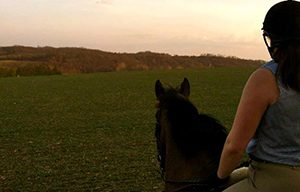 0
Number of countries I've lived in
With professional experience in construction, architecture, and historic preservation, Shannon joined the H-CPM team with the goal of providing a world class hospitality experience to her clients through detailed planning, transparent communication, and precise execution. Prior to joining H-CPM, Shannon was a member of the Hersha Hospitality Management team, where she contributed to projects nationwide ranging in value from $250,000 through $14M. Before joining HHM, Shannon served as an architectural intern to both small and midsize architecture firms, and also worked in estimating for a nationwide general contractor. 
A dual American-Canadian citizen, Shannon received her Master of Architecture from the University of British Columbia in Vancouver, BC, Canada. A December 2016 graduate, Shannon dedicated her time within the School of Architecture and Landscape Architecture to expanding her knowledge base through both collaborative research efforts and teaching assistantships. Shannon was accepted to ACADIA 2015 for her collaborative publication, "Thermocatalytic Metafolds." She catered her thesis toward a study of the intersection of advocacy, historic preservation, and architecture. 
In May of 2013, Shannon graduated magna cum laude from Roger Williams University in Bristol, Rhode Island, with both a B.S. in Historic Preservation and a B.A. in Art & Architectural History. She was awarded the Roger Williams University President's Core Values Medallion for her exemplification of University values (love of learning, commitment to community through service and sustainability, student/faculty research, global perspective, preparation for career and future study, civil discourse) within the School of Architecture.
My fiancé proposed to me atop the Cliffs of Moher in Ireland.

Spent 4 summers traveling across the US teaching horseback riding

Dual American-Canadian citizen

Broke the women's discus record while at Roger Williams University