Andrea Macri
Senior Project Manager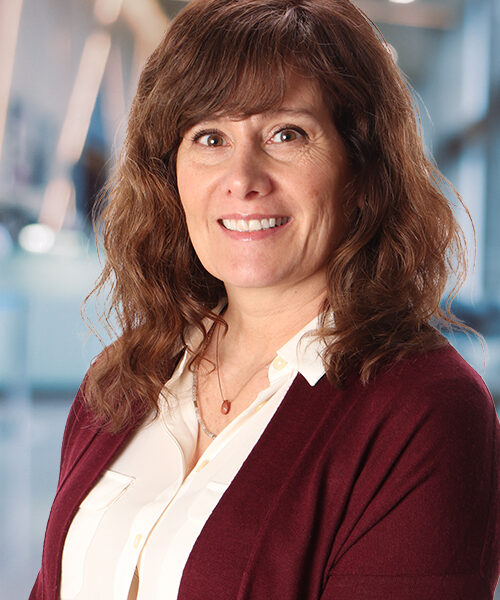 Andrea has worked in multiple industries within her design, procurement and project management career, including residential, retail and healthcare design and construction management. Most recently Andrea worked at Northstar NJ Lottery.  At her time there she implemented formal project bid documents (RFPs), managed vendor contracts, performed bid comparisons, and awarded contracts for new lottery retail regulations within established timelines and budgets.
Andrea has over 20 years in the hospitality construction industry, overseeing hotel and resort projects within 37 states and Canada. Prior to her time at NorthStar, Andrea was at H-CPM as an outstanding project manager dealing with clients daily, sourcing contractors, managing contracts, and procurement while representing client's individual needs and budget requirements. She also managed trades in the field, conducted quality assurance inspections and due diligence evaluations. Andrea thrives on building client relationships and guiding clients towards decisions based on value. She has manged renovation and new build project budgets over $6MM per project, leading teams to remain on schedule & budget while negotiating with suppliers to optimize competitive pricing, analyze information, and evaluate results to choose best solution. Prior to H-CPM Andrea was a Senior Design Manager with Marriott International working on full-service hotels.
Andrea graduated from the University of Charleston with a Bachelor of Art degree in Interior Design and is currently completing her Project Management Professional (PMP Certification). Although Andrea loves design, construction project management is where her passion lies. She resides in New Jersey, but loves to go on adventures whenever she can, including visiting all the national parks and temple touring in Thailand. When Andrea is in New Jersey she loves to exercise, garden, bike ride and go to the beach with her 13-year-old daughter.