Sarah Mohammed
Project Manager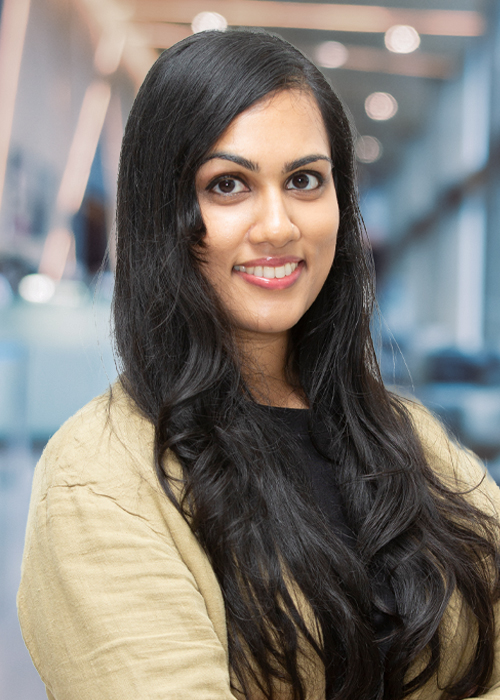 In 2012 Sarah received her Bachelor of Science in Environmental Studies from Nova Southeastern University and has received her Master of Fine Arts in Themed Entertainment Design from the Savannah College of Art & Design (SCAD) in June of 2017. Since then, Sarah has worked as an Administrative Assistant/Assistant Project Manager in the Real Estate and Property Management industry where she assisted in the overseeing of various commercial properties in the Orlando area.
Since joining the H-CPM team in 2019, Sarah has contributed to the successful completion of the Signia by Hilton Orlando Bonnet Creek Guestrooms, Ballrooms, and Meeting Rooms projects. She's helped punch for the team in Wisconsin, New Jersey, Indiana, and, of course, Florida, her home base. She's currently working on the Waldorf Astoria Orlando Bonnet Creek projects.
She has a strong technical background while also being well-versed in the traditional arts. Her love for the environment can be seen in her artwork and is something she tries to incorporate into her everyday life. Her other passions in life include traveling, the farther the better, reading anything, and enjoying great music.