Shannon Seay
Project Director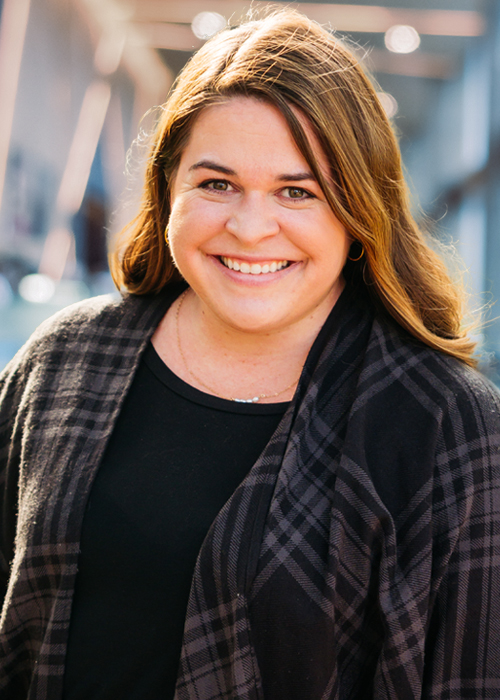 With professional experience in construction, architecture, and historic preservation, Shannon joined the H-CPM team with the goal of providing a world-class hospitality experience to her clients through detailed planning, transparent communication, and precise execution. Shannon has renovated over 60 properties, managing projects from conception through closeout. Within the HCPM team, Shannon focuses on client and vendor relationships while also directing a portfolio of work under the team of project managers. Prior to joining H-CPM, Shannon was a member of Hersha Hospitality Management's capital development team where she contributed to asset development nationwide, ranging from focus-service to luxury.
A dual American-Canadian citizen, Shannon received her Master of Architecture from the University of British Columbia in Vancouver, BC, Canada, and graduated magna cum laude from Roger Williams University with both a B.S. in Historic Preservation and a B.A. in Art & Architectural History.
When not working, Shannon enjoys skiing, traveling, and exploring new restaurants with friends, family, and colleagues.