Budget Review Maintain Project Schedule
Project Management Reports Review
Design & Contractor Monitoring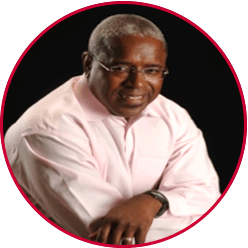 H-CPM has done a great job managing our projects and continues to be an asset to our team.
Ted Kelly
President/CEO, Interserv Hospitality
It has been a pleasure to work with H-CPM on different Rialto Capital Advisor projects throughout the United States. H-CPM has been one of my go to teams not only in hospitality but for many different projects I am involved with. Over the past few years Stephen and his team have built a strong relationship with us and I appreciate the hard work and dedication.
Christian Crousillat
Senior Vice President, Rialto Capital Advisors, LLC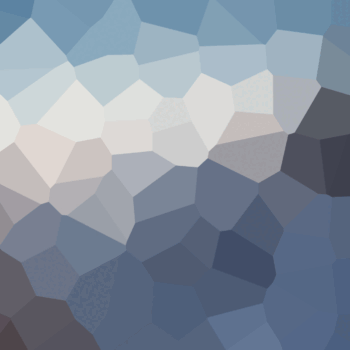 H-CPM has successfully carried out several renovation projects for us, hitting budgets and due dates. Their ability to adapt on the fly while maintaining consistent and concise communication has delivered tremendous value. We look forward to growing our partnership with H-CPM.
Shoham Amin
Founder & Principal, Excel Group
H-CPM has delivered excellent project management results on numerous complex projects at one of our premier assets. H-CPM leads with a strong fundamental approach in terms of scope, budget and schedule; and ensures all phases of the project are collaborative and communicative. Their track record and reliability are enabling us to expand our relationship and deploy H-CPM to other important capital projects in the portfolio.
Shawn Smith
Vice President, Asset Management, DiamondRock Hospitality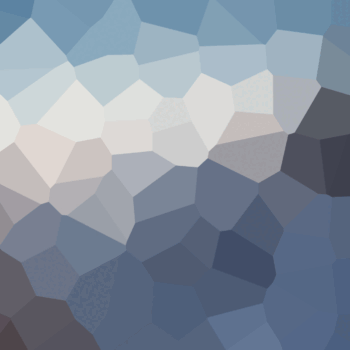 As an active purchaser of hotels and a very satisfied client of H-CPM, I can attest to the tremendous value they provide to both our acquisition program and annual Cap-Ex plans. Producing a reliable cost estimate on a brand PIP is an integral component of a successful hotel investment
Marc Dober
Vice President, Asset Management, Cerberus